Find cottages, rentals and other places to stay in Cape Cod, MA. This quaint seaside area has a large selection of lodging accommodations, beachfront homes, luxury homes and rooms suitable for an extended beach vacation or a weekend getaway.
This historic area is loaded with natural beauty and old time charm. At Northern tip of the MA peninsula is Provincetown, which is where the Pilgrims first landed in America. No matter where you would like to stay for your vacation, special event, or weekend getaway, you will find many exciting things to do, places to visit and great restaurants. There are also a variety of attractions and activities all year long that the whole family can enjoy.
Cape Cod, MA can be broken down into five distinct areas and include:
The Islands: Martha's Vineyard, Nantucket and Gosnold.
Outer Cape: Provincetown, Wellfleet and Eastham
Upper Cape Cod: Falmouth, Bourne and Sandwich
Mid Cape: Hyannis, Yarmouth, Barnstable and Dennis Port
Lower Cape Cod: Chatham, Harwich and Orleans
Cape Cod Cottages and Rentals
There are many great places to stay in this historic area of Massachusetts. You can find lodging and rental units that will fit most every budget and lifestyle.
• Glendon Beach Cottages
Dennisport, Massachusetts
508-394-5832
Website: www.glendonbeachcottages.com
• Classic Quiet, Private Dennisport Cottage
• Harbor Village
160 Marston Avenue
Hyannis Port, MA 02647
508-775-7581
Website: www.harborvillage.com
• Oceanfront Cottage on Private Beach, Sleeps 6.
• Seaside Resort
135 South Shore Drive
South Yarmouth
Cape Cod, MA 02664
508-398-2533
Website: www.seasidecapecod.com
• Snug Cottage – B&B with Suites
178 Bradford Street
Provincetown, MA 02657
508-487-1616
Website: www.snugcottage.com
• Surfside Cottage
P.O. Box 937
South Wellfleet, MA 02663
508-349-3959
Website: www.surfsidecottages.com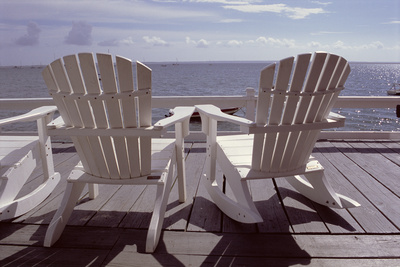 Relaxing and quaint cottage rentals along a 500 foot private beach that sits and overlooks Nantucket Sound. The lodging and accommodation community sits on five spacious acreas for ultimate privacy and enjoyment.
Video: Cape Cod Vacations – InnSeason Resorts
This video showcases some beautiful imagery from this historic New England area in Massachusetts. Fun vacations abound with plenty of things to do while you are staying there. You can enjoy beach front time or pool side relaxation.
Resources:
• Cape Cod Chamber, vacations, travel and tourism: www.capecodchamber.org.
[Photo credit:] Sunrise on Martha's Vineyard by QuinnDombrowski.