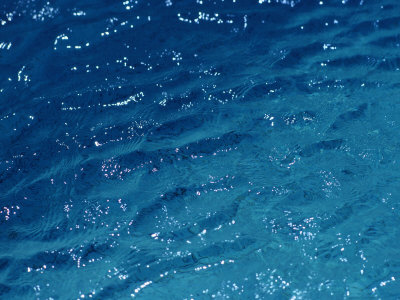 Save money on admission tickets with Water World coupons and discount offers.
The family water park is located just north of Denver, Colorado, and is one of the largest waterparks in the U.S. The park was established in 1979, and since those humble beginnings, they have grown to an area of over 64 acres in size. The park provides customers access to a large variety of tube rides, slides and attractions. When you enter the park you will feel the excitement of choosing from the different rides. They have something for the entire family, such as kid rides, family rides, thrill slides, tubes and more.
A sampling of the tube rides and attractions at Water World include:
Big Top
The Revolution
Caribbean Family Adventure
Pirate's Plunge
Lazy River
The Wave
The River Attractions
Turbo Racer
Storm
Captain Jack's
Lost River of the Pharaohs
Tortuga Run
Zoomerang
Thunder Bay
Jet Stream
Tandemonium
Wally World
Voyage/Center of the Earth
Where to Find Water World Coupons and Discounts
When looking for current deals to this popular water park in Denver, Colorado, the first place to search is at the waterpark's official website at www.waterworldcolorado.com. Their site is a good place to learn more about the rides, tubes and attractions. You can also see their current prices for all day tickets, mid day tickets and resident ticket passes. Residents can get discounted prices for their ticket purchase.
The company also maintains a page on their site that is dedicated to coupon specials, offsite ticket offers and other ways to save on admission ticket prices. See the page at www.waterworldcolorado.com/discounts.html, for specific current offers and printable deals. Season passes are another good way to save for those people who plan on visiting the water park a few times.
• If you are planning on going to the waterpark as a group, you may also be able to acquire additional savings versus paying regular ticket prices. See the page on groups, for potential ways to save on admission.
Coupons and discounts offers are subject to change. Make sure to read any promotional offer for specific details, exclusions or restrictions prior to redeeming.
Location:
88th & Pecos, Denver, Colorado
303-427-7873
Website: www.waterworldcolorado.com
Video: Retro Flow,  Water World in Denver, Colorado
This video shows customers to the water park cooling off while enjoying a fun ride on wave boards.