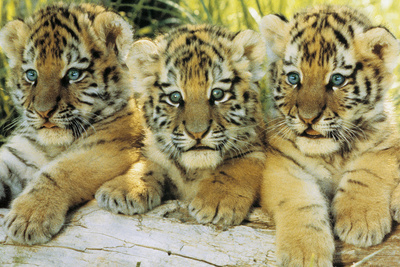 Read this review about Zoo World in Panama City Beach, Florida. Learn more about the endangered animals, shows, admission ticket prices and discounts. ZooWorld is a non-profit educational business that maintains and protects more than 260 exotic and endangered animals.
About  ZooWorld
As a 501(C)(3) non-profit, they always accept donations to ensure that the animals receive quality care. They accept monetary and supply donations. The zoo is constantly improving their facilities and adding additional exotic animals that need their help to survive. One unique feature of their facility, is that people can view endangered animals up close. Most people would never be able to see many of these animal species in the wild, so this is about the only way to see them in person. Their official website is at www.zooworldpcb.net.
Visitors to the park will have the chance to see many different creatures such as a lion, white bengal tiger, bengal tiger, alligator, parrots, macaw, reptiles, wolf, primates, leopard, African lions, giraffe, cougar, black bear, monkeys, boa, siamang, African bullfrog, Burmese pythons, tortoise, peacock, pheasant, porcupine and more.
Zoo World Ticket Prices:
Daily Rates:
Adults $15
Children (ages 4-11) $10
Children (age 3 & under) are Free
Seniors (age 65 & up) $12
Annual Passes:
Children (ages 4-11) $40
Children (age 3 & under) are Free
Adults $50
Admission Ticket Discounts: